Copy of Meet the Staff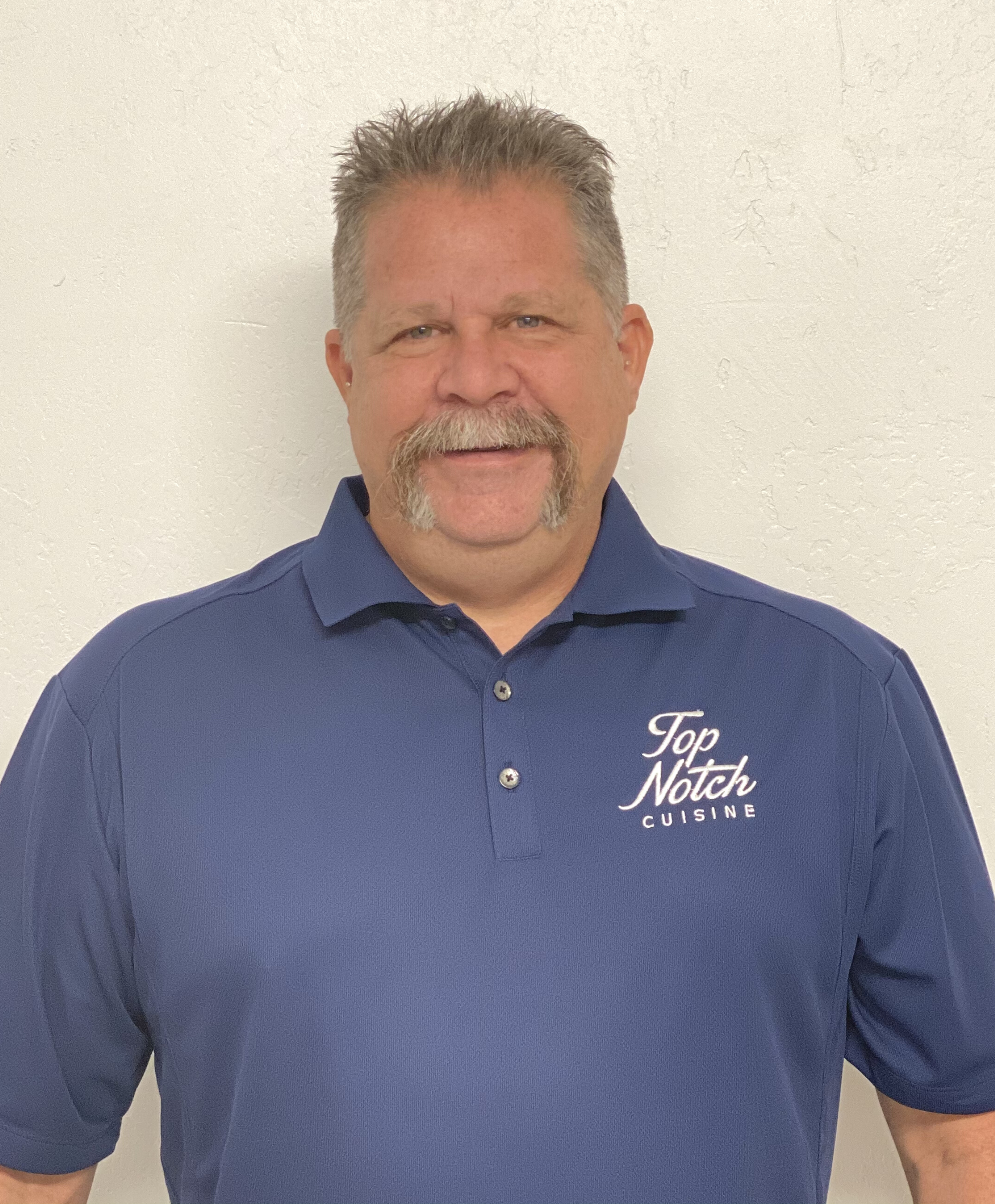 David Hutchison, Chef Owner
With more than 35 years of experience in the restaurant and food industry, David has held various roles at well-known 5-Star restaurants and 5-Diamond resorts. For the past 21 years, he has operated catering businesses focused on chartered private jets and sport team clients.
David's vast experience allows him to develop catering and meal solutions for any type of event or group.
Chef
Operations
Menu Planning
Sales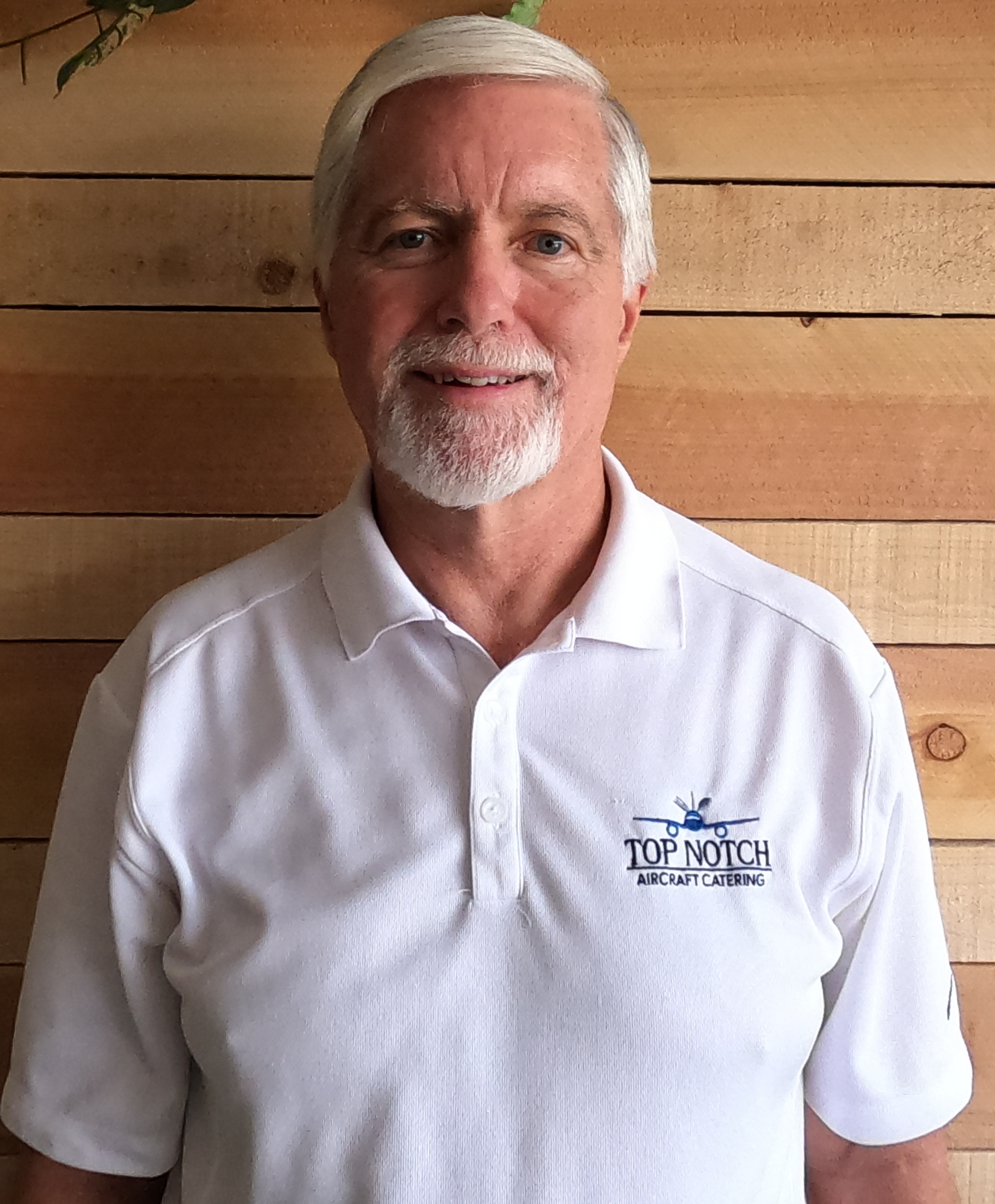 John Spellman, Owner
Having more than 35 years of experience, John has worked with several Fortune 500 retailing companies. His most recent role was with PetSmart, Inc., where his significant experience in operations, strategy development, procurement, and financial planning played a big role in his success.
Accounting
Finance
Marketing
Strategic Planning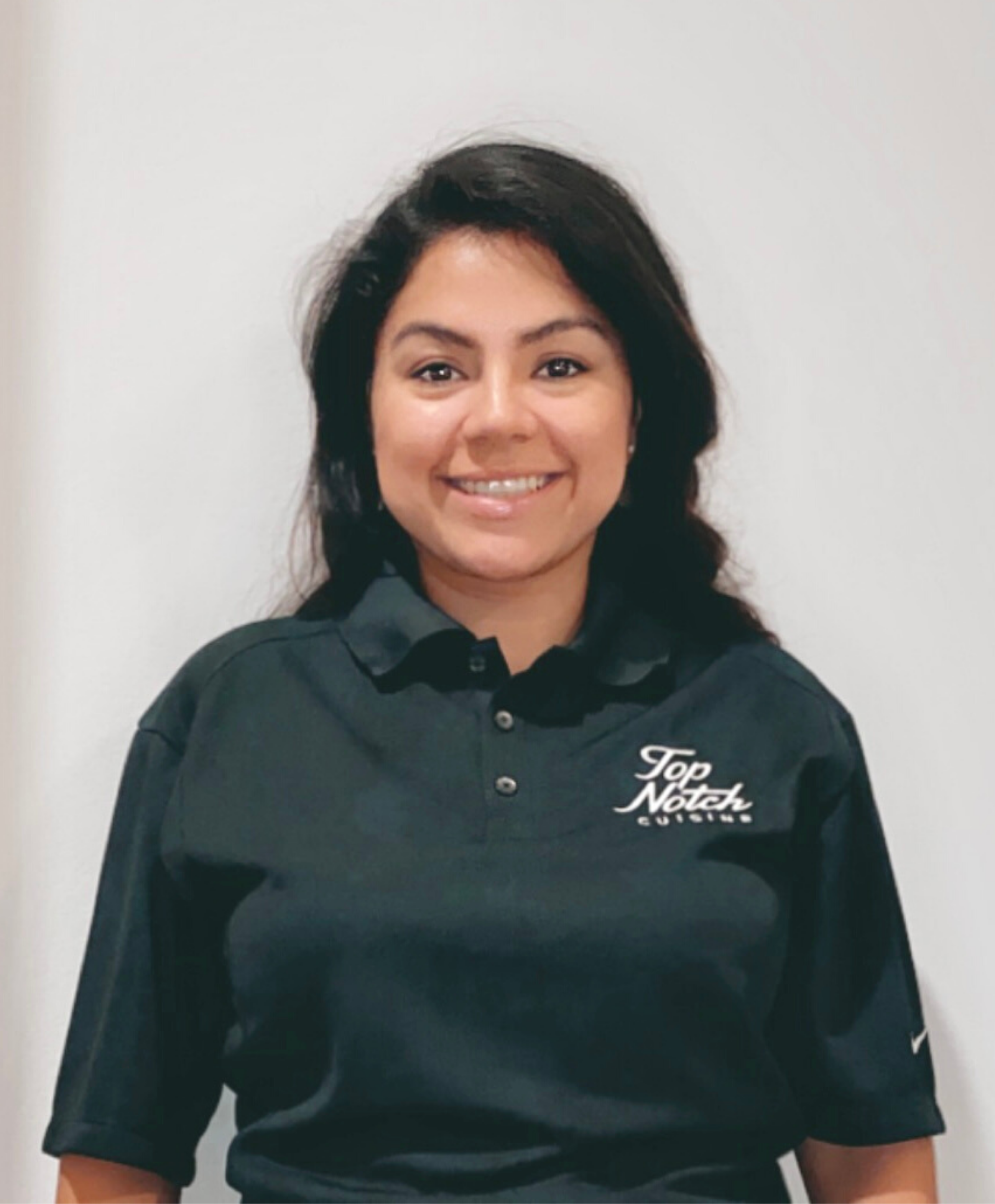 Brenda Hernandez, Office Manager
Brenda has over 12 years of experience in the hospitality industry. She graduated from DePaul University with a Bachelor of Science in Hospitality Leadership in 2013. Upon graduation, she managed the day-to-day operations and created exceptional events for an upscale Chicago-based catering company. Now in Phoenix, she brings her detail-oriented management skills to Top Notch Cuisine.
Billing
Vendor Relations
Customer Service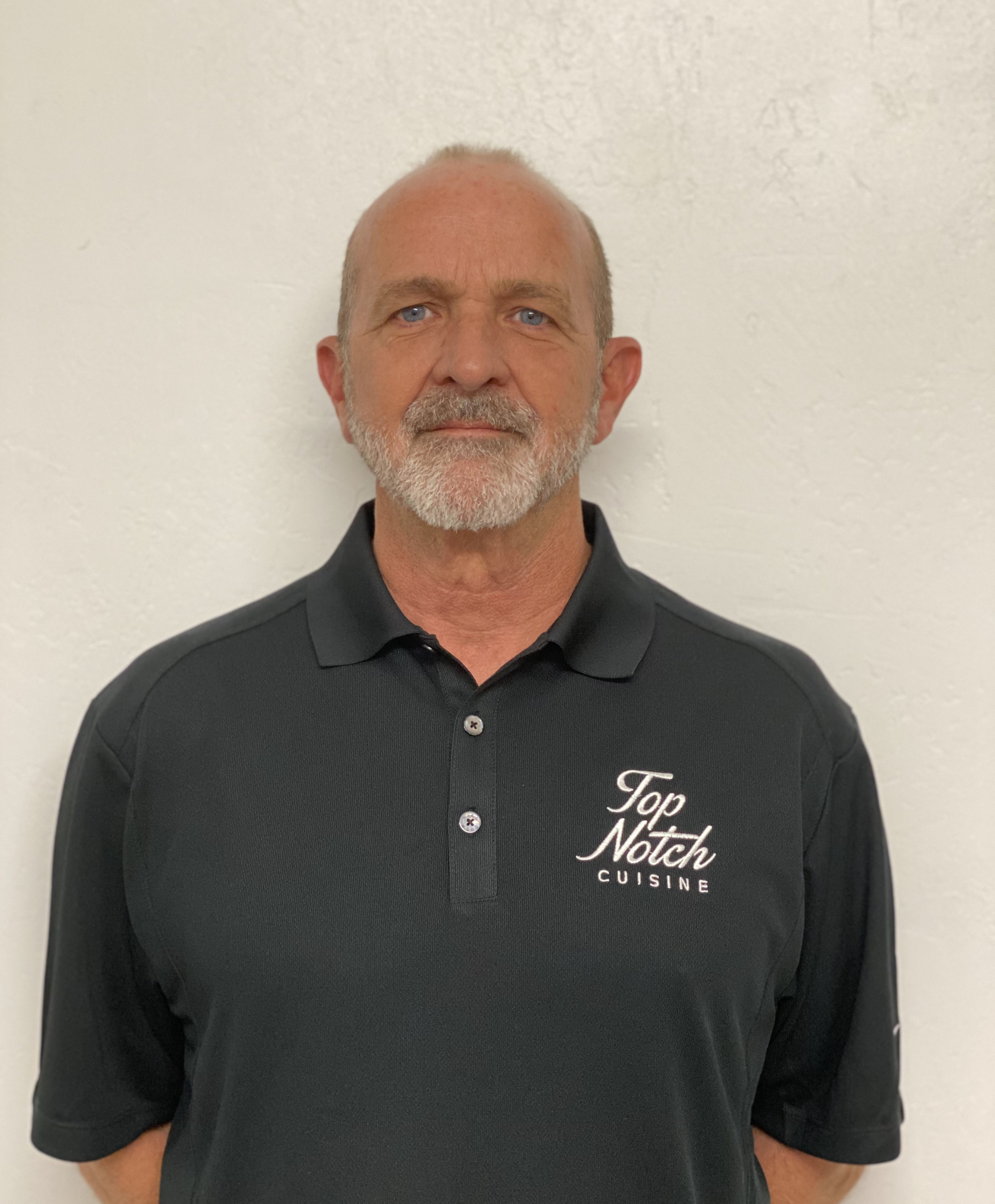 Jeff Wilson, Kitchen Operations Manager
Jeff has more than 25 years of experience in the restaurant, hotel, and food industry. He brings a strong level of operational knowledge and skills to our Phoenix kitchen operation.
Food Preparation and Planning
Procurement
✕